San Diego Hotel Deals With Something Extra
Save 25%
Stay Golden
The place where summer lasts forever. Road trip to California's golden coastline with 25% off your stay this fall.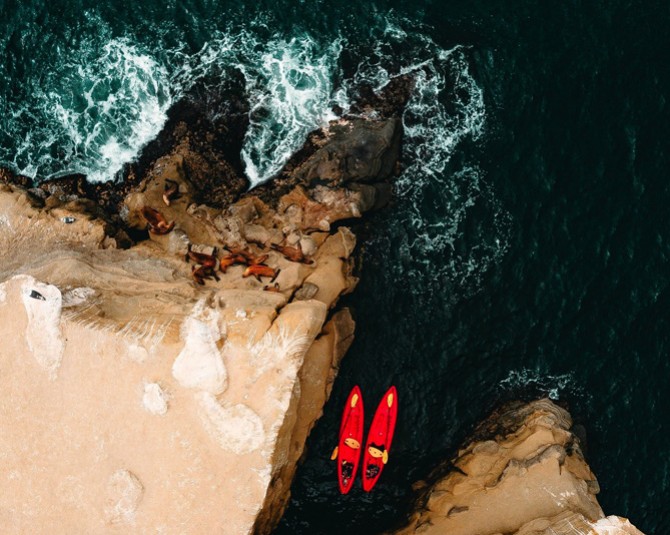 Linger Longer With 35% Off
Whether you wish to extend your adventure or relax a little longer, who wouldn't want some extra vacation time? The Pines at La Jolla Cove invites you to come for the fun, but stay for the savings with our Linger Longer Special. Simply stay three or more consecutive nights to save 35% on your entire stay.
Book now
Terms & Conditions
Terms & Conditions:
*Website exclusive rate. Subject to availability. Must book 3 or more consecutive nights. Promo code: 3N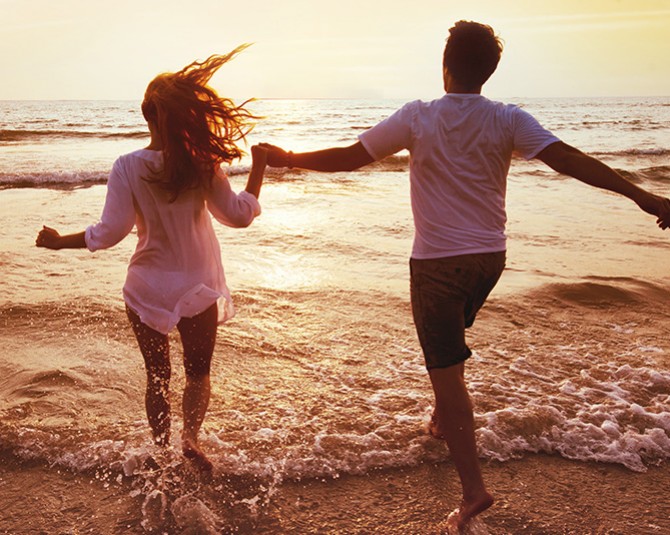 Book Early, Save More
Plan that vacation now, and enjoy even more savings in beautiful La Jolla Cove. Book your stay at least 14 days in advance and save up to 35% off your entire stay with us!
Book now
Terms & Conditions
Terms & Conditions:
*Website exclusive rate. Subject to availability. Must book stay at least 14 days in advance. Promo code: ADVP